-10%
Chapmans Reflexes
Hands-on Workshops
Grab Early Bird Discount!
AU$ 435
AU$ 485
Book Your Ticket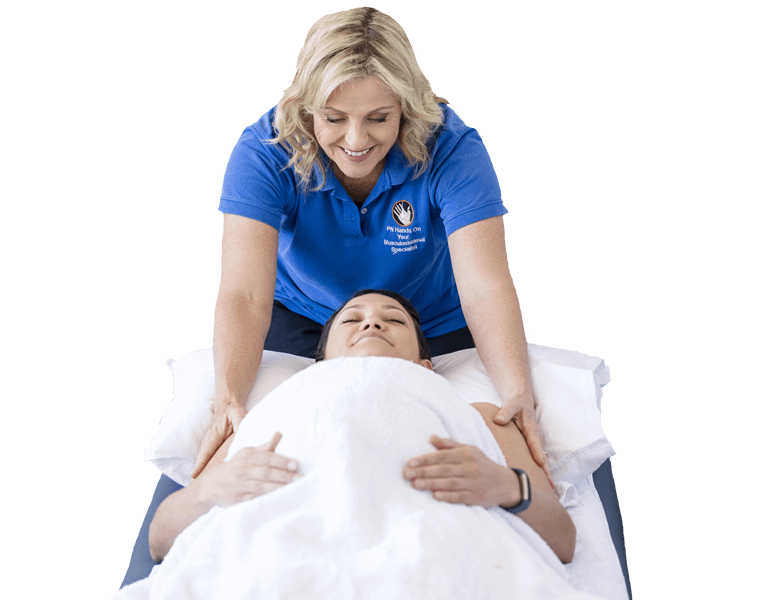 -70%
Chapmans Reflexes
Mastery Mentorship
Program
Discover how mentorship change your habits and clinic outcomes to dreams coming true
Join Now at Introductory Price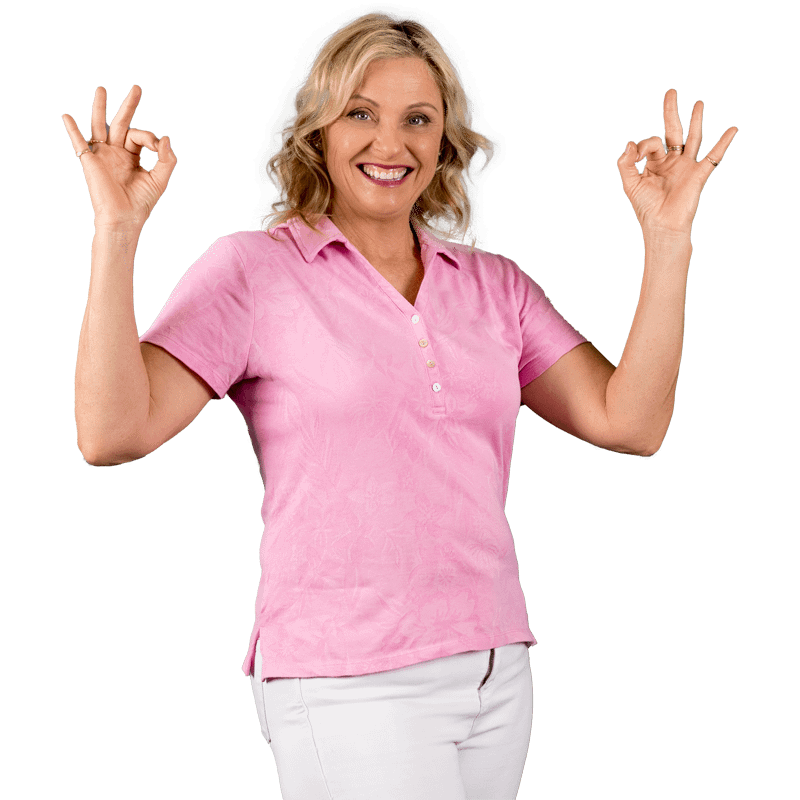 AU$ 220
STARTS
Chapmans Reflexes
Online Courses
Get Continuing Education Credits on Gold & Platinum Plans.
Certificate of Completion
Enroll In A Course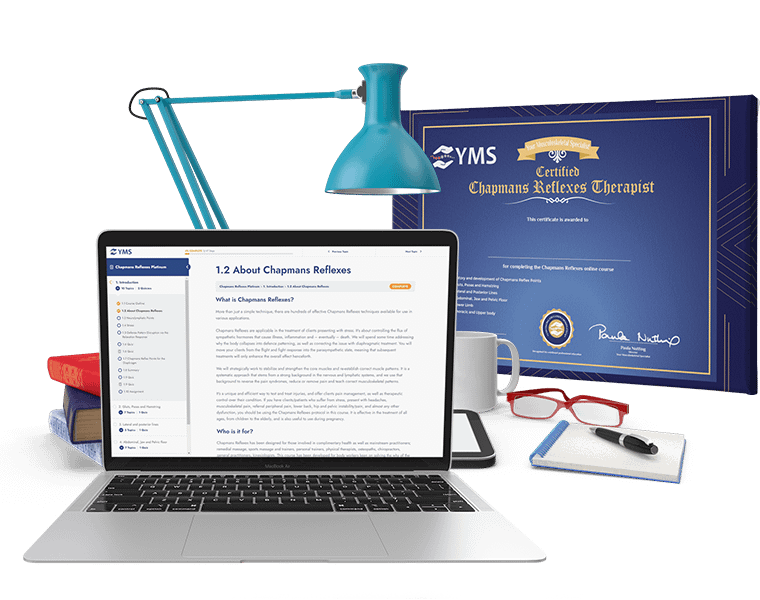 Self-Paced Learning
-10%
Chapmans Reflexes
Virtual Workshops
5 x 3-hour live virtual workshop helping you discover how to access the Neuro-Fascial Superhighway.
5 Modules
Book Your Slot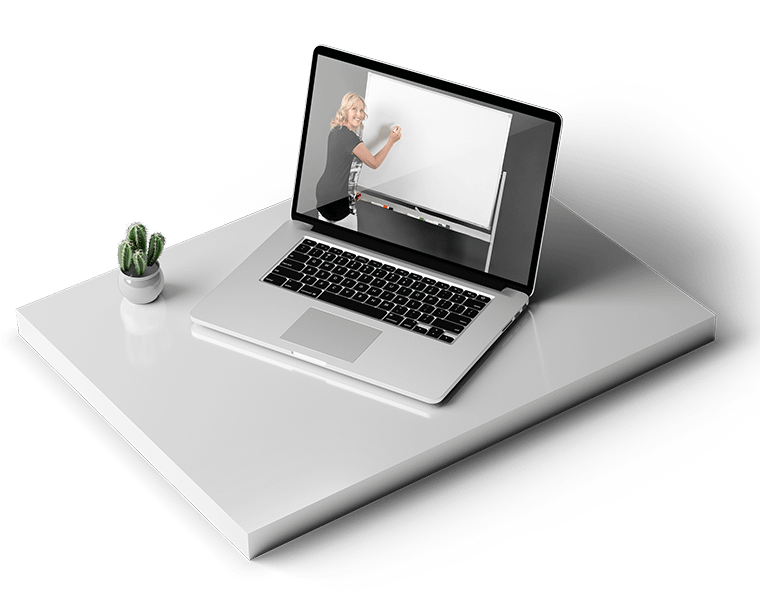 3-Hour Sessions
AU$ 20
STARTS
Chapmans Reflexes
e-USBs & Poster
Shop for e-USBs, Audio Books & Posters to keep in your clinic for reference.
"OMG You're a Pain" e-USB Series
Get your copy now!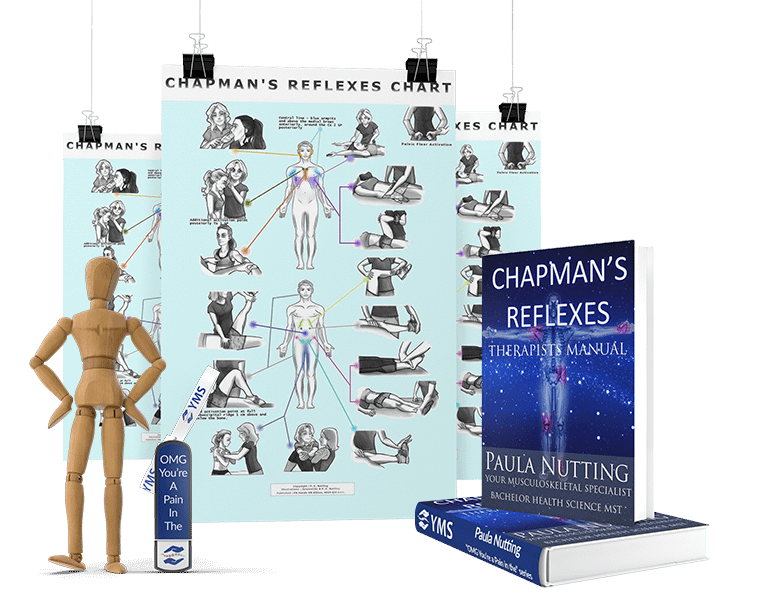 Approved by renowned organisations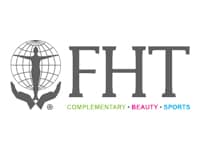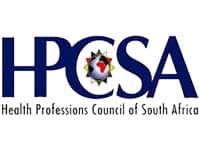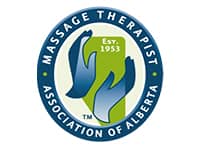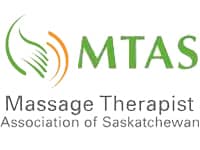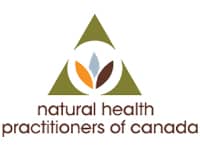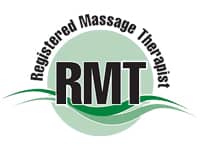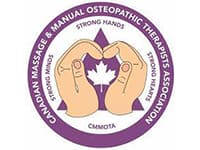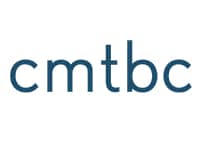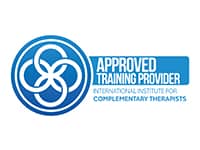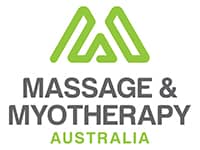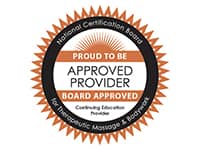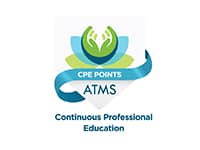 Fantastic Resources for the Therapist
Paula chose the ultimate treatment combinations and added them to her eBook now available solely in USB format. Best videoed treatment series so that you can excel in your practice.
Also here you can get access to audiobooks, course material including manuals and posters. All a perfect way to fill your education toolbox.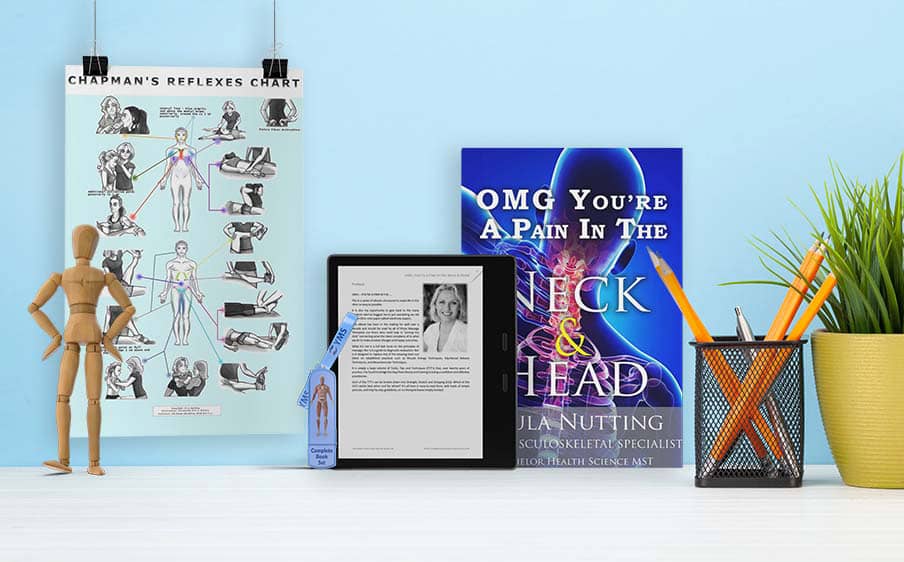 Online Learning Designed for Today's Busy Therapist
Can't get to a face-to-face session?Check-out our self-paced ONLINE options to discover how incredible Neurolymphatic point work can be!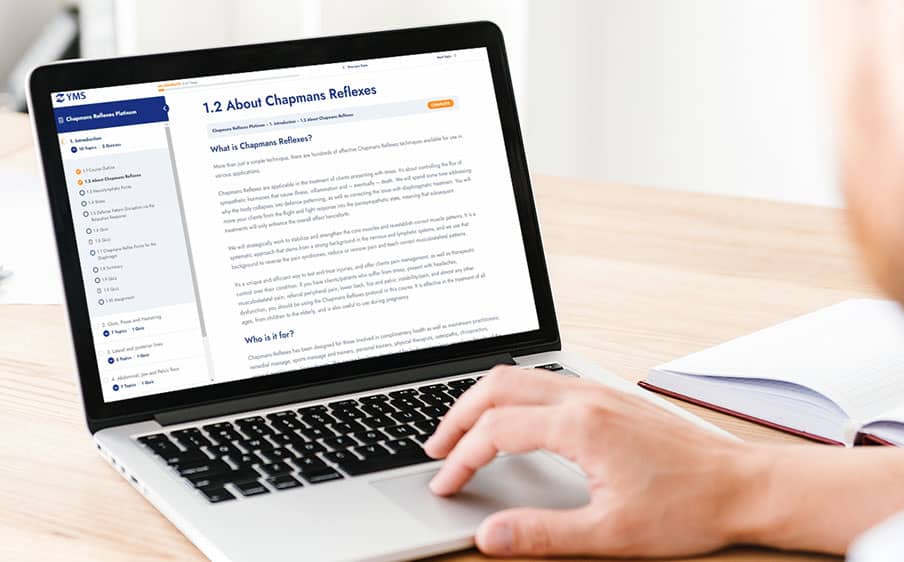 Get your hands dirty with Hands-On Classroom Workshops!
Add your email below to get news and updates about workshops
Want to host a Workshop in your city?
Please reach out to Paula with the details.
Latest reviews
Paula Nutting – I've seen some of your class videos and your teaching approaches are unsurpassed in excellence. I would recommend them to anyone.
It was still by far and away from the best course I have been to, and I have already incorporated it into quite a few treatments with great results already.
We have been researching the Chapmans Reflex Points and using them for a number of months with our patients. We have been very excited by the results our patients have been having with improved diaphragmatic breathing, muscle activation, and decreased
What a weekend we have just had! I got straight into it Monday and Tuesday – have to say clients have been very pleased with great results and even I was impressed. Here are my share stories: Client 1: Complex medical history
I have been so interested in Chapman's reflexes and was thrilled that I could purchase them. I have tried some of the moves with great results. I only have a small practice as I'm semi-retired and this manual is going
It was a great weekend and I learnt heaps and my body feels more grounded and flexible in my yoga practice now. I will continue to work on my own body and through that will see ways of integrating it
Follow @paulanutting on Instagram
TOP MASSAGE THERAPIST REVEALS!
Easy Steps To A Bulletproof Practice
Join Paula's tribe to receive AMAZING deals in courses and learn heaps of COOL shiz!